Made in Brunel
Made in Brunel is a student run organisation which aims to showcase the work of Designers & Engineers from Brunel University through a series of events, publications and ultimately an annual graduate design exhibition. The 2014 exhibition was held in the OXO Tower on London's South Bank and the entirety of the project was designed by a team of students and was managed by myself and my Co-Director. Between us, we led our 6 managers and their teams, published a book, printed over 6000 copies of 2 newspapers, designed 2 exhibitions and promoted our fellow students to the design industry.
Visions Magazine
This was a completely new idea that was developed by myself and our brand manager. The first ever Made in Brunel newspaper was produced half way through the year and titled 'Visions'. The aim was to give insight into the in progress projects the students were currently working on. Over 4000 copies of these were printed.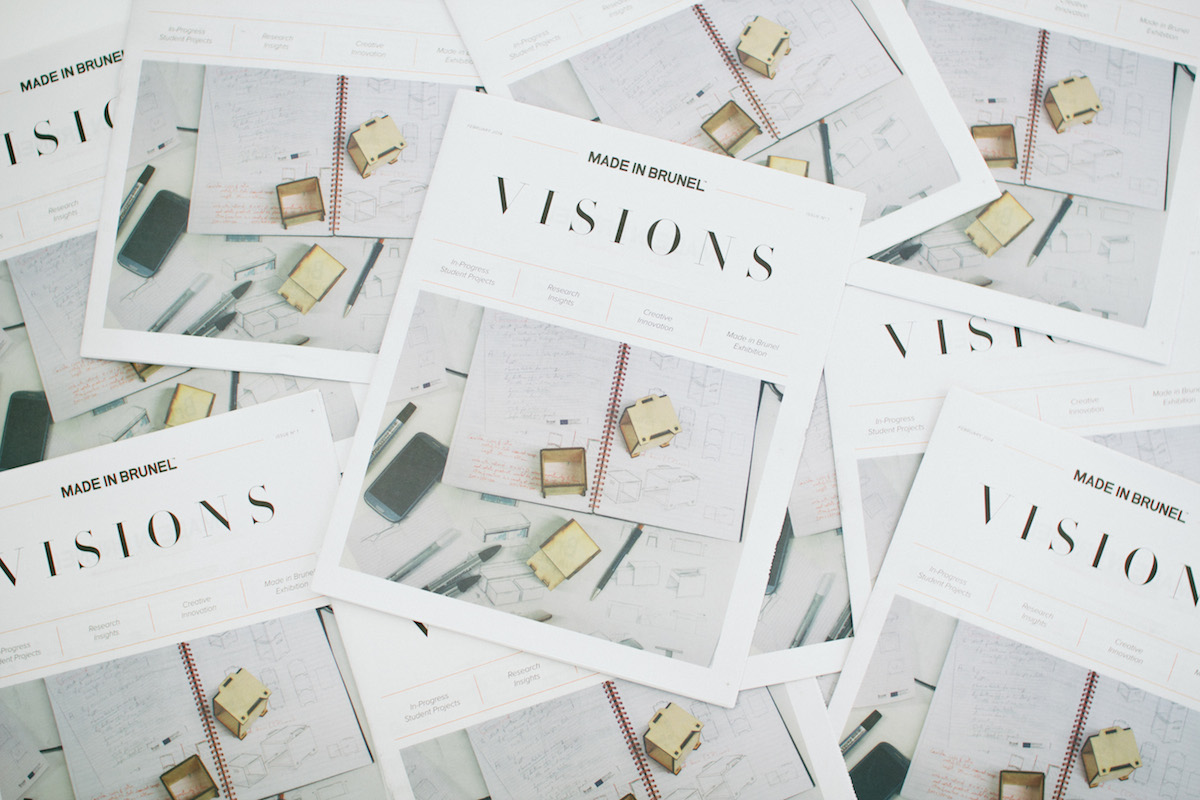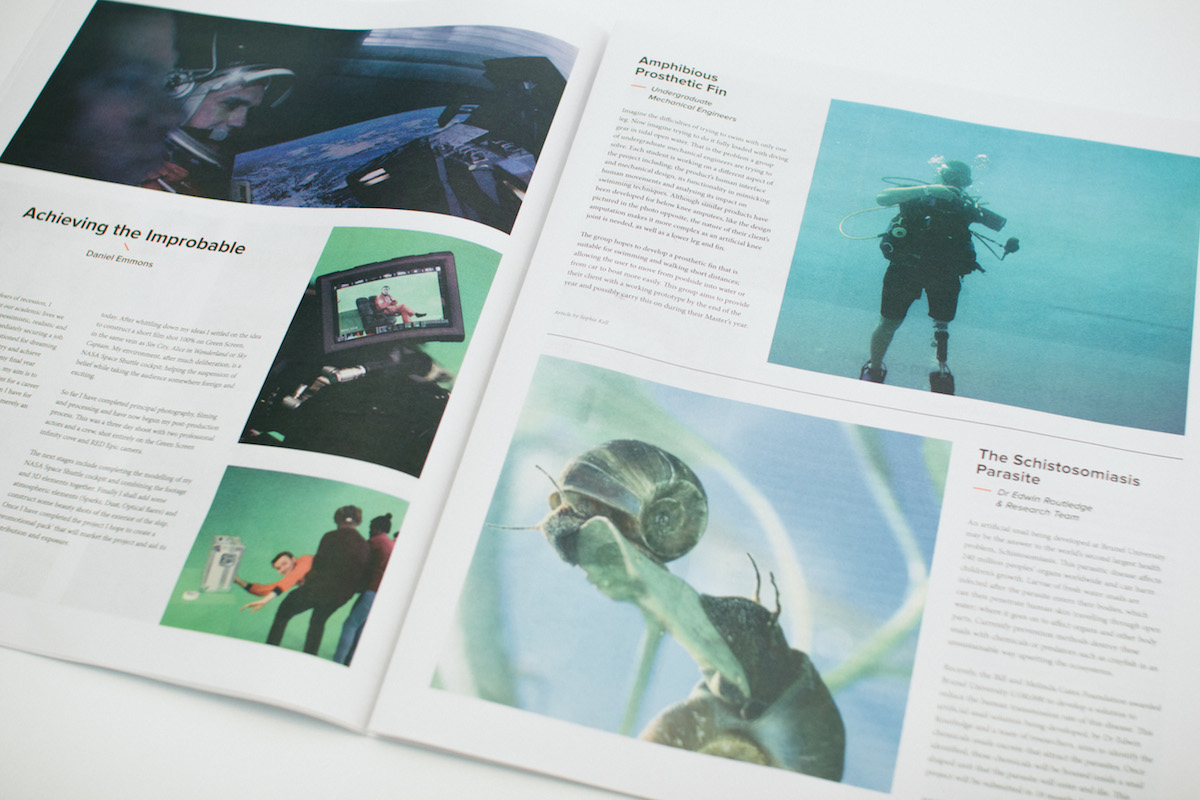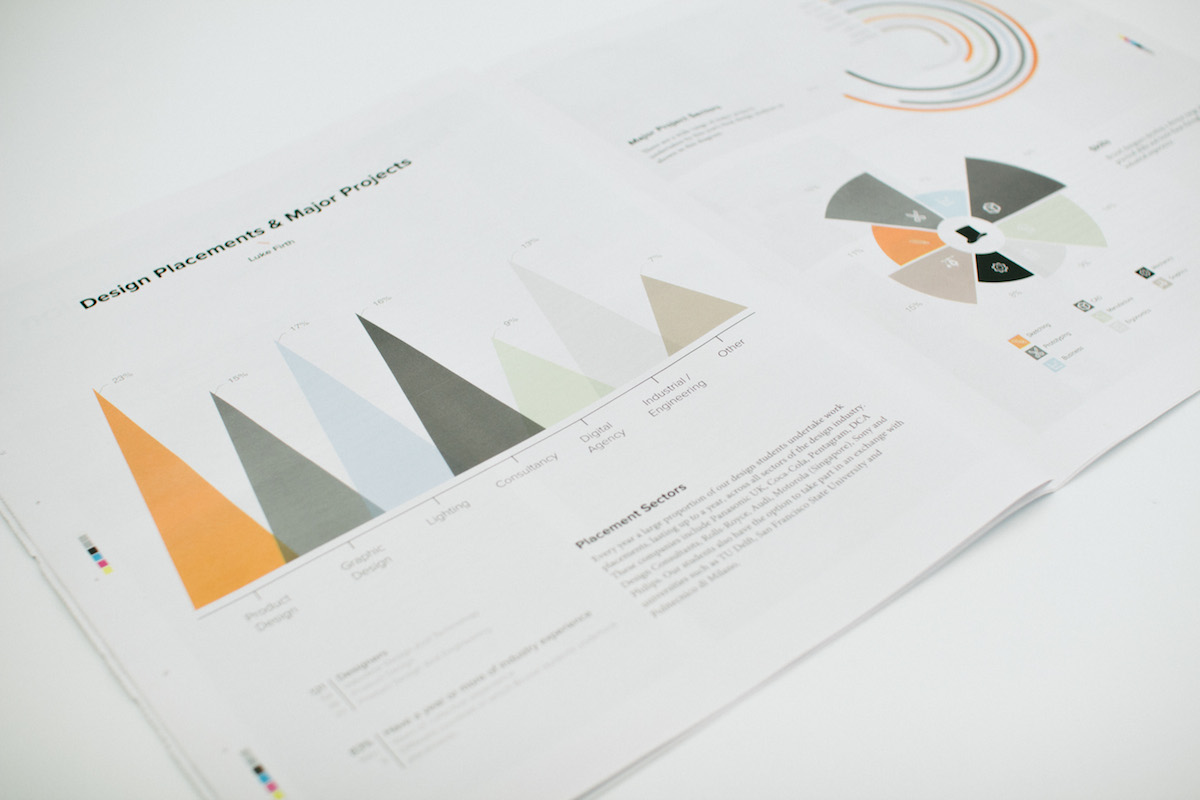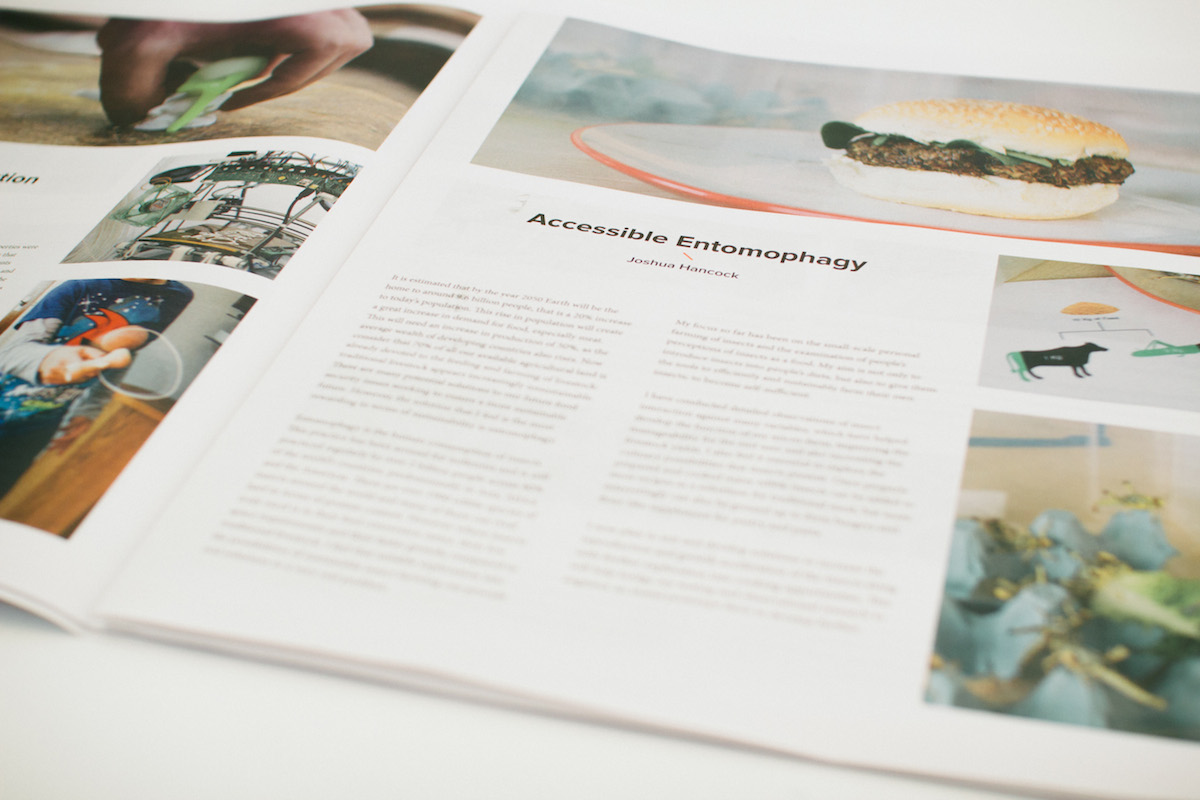 We then delivered these to companies around London, including IDEO, Seymourpowell and DesignIt.
Made in Brunel Book
The Made in Brunel book is one of the main products produced by the team each year. Over 7000 copies of this were printed and sent around the country to schools, companies and graduates. The aim was to promote the course at Brunel, and the students who are graduating.
The Made in Brunel Exhibition
120 students exhibited their work over 4 floors, a presentation room held Pecha Kutcha talks throughout the week, alongside networking events and a James Dyson schools days for around 200 students. The most impressive part of this is that it was entirely designed, organised and run by ourselves and the students.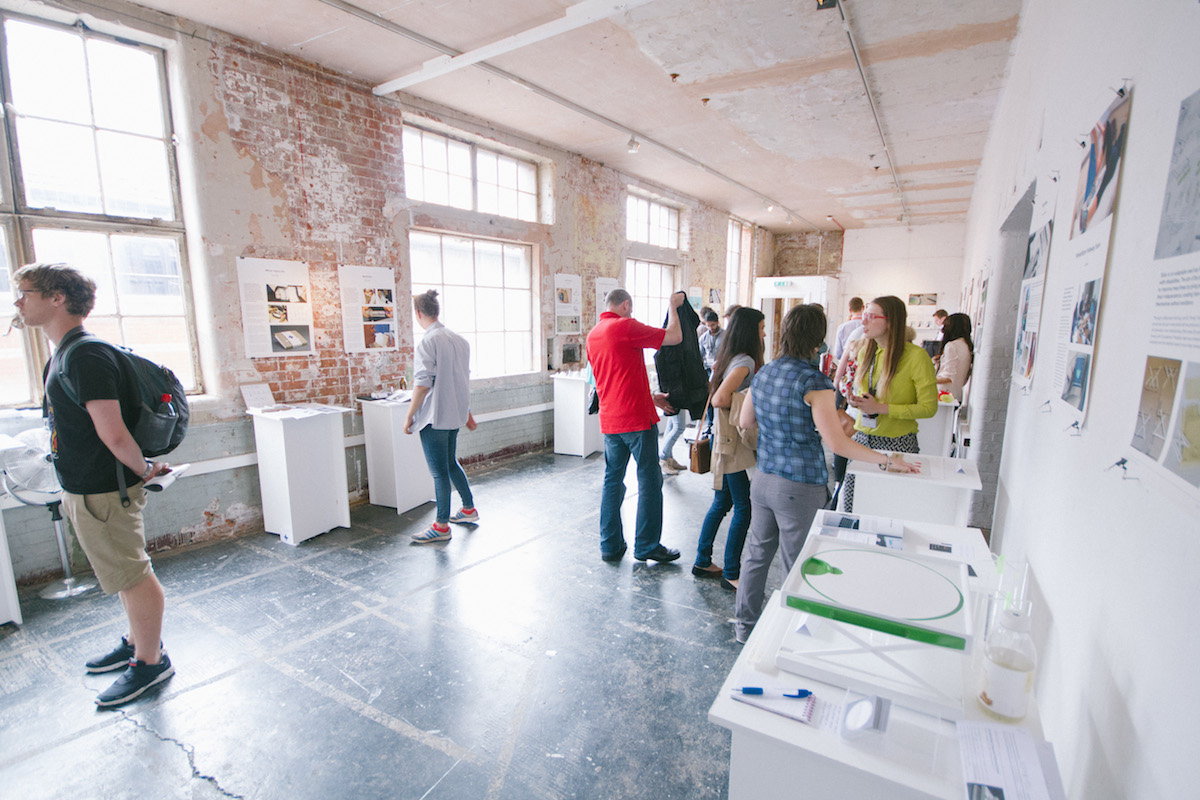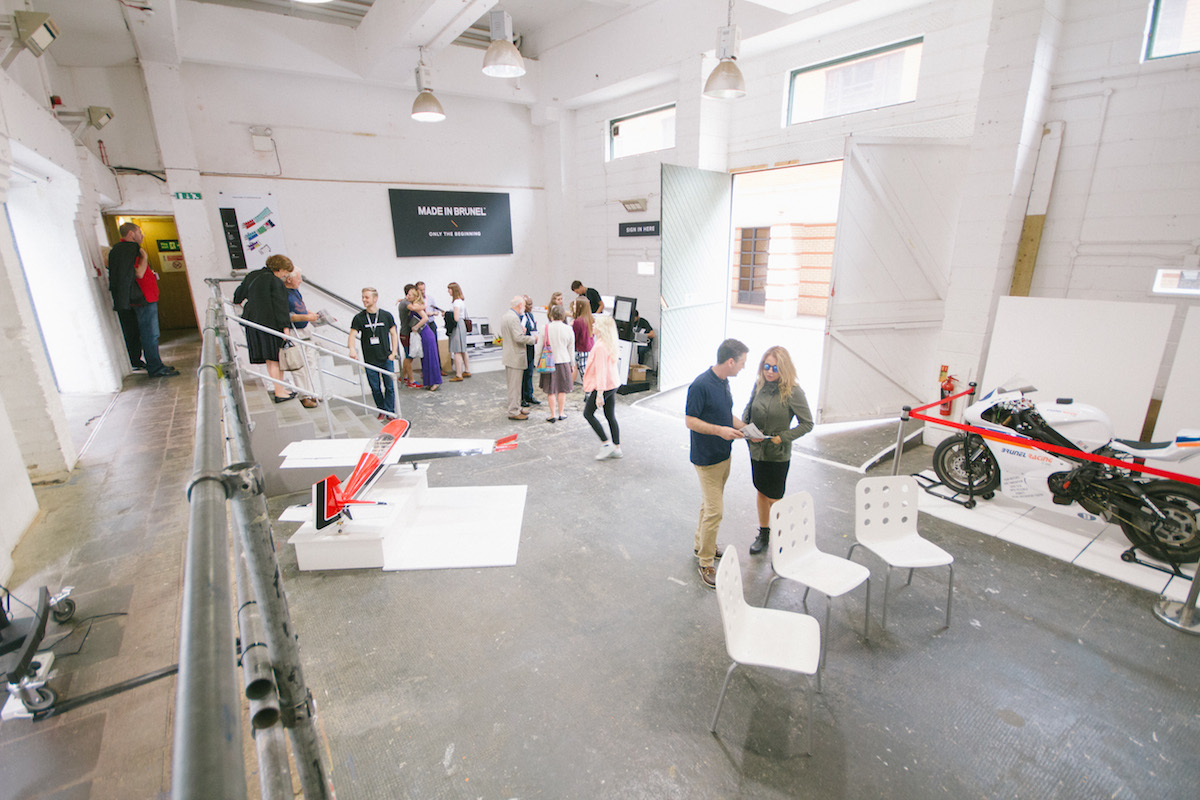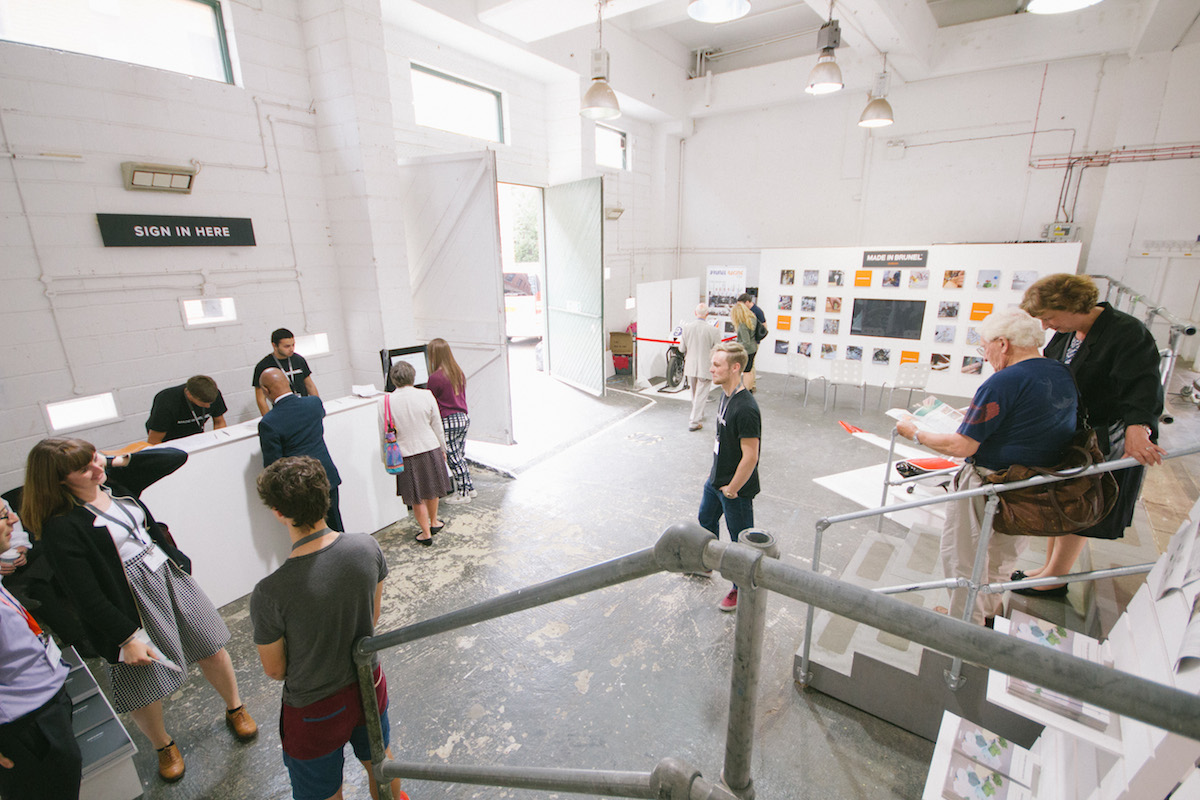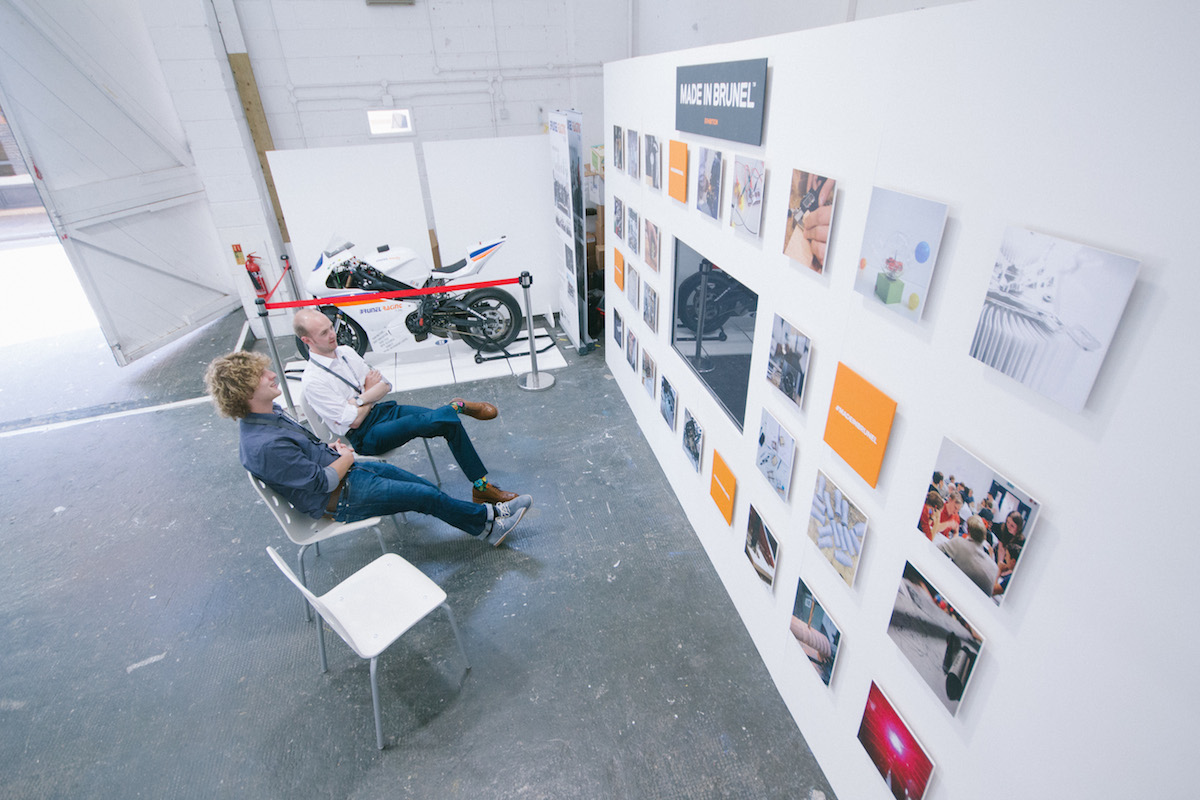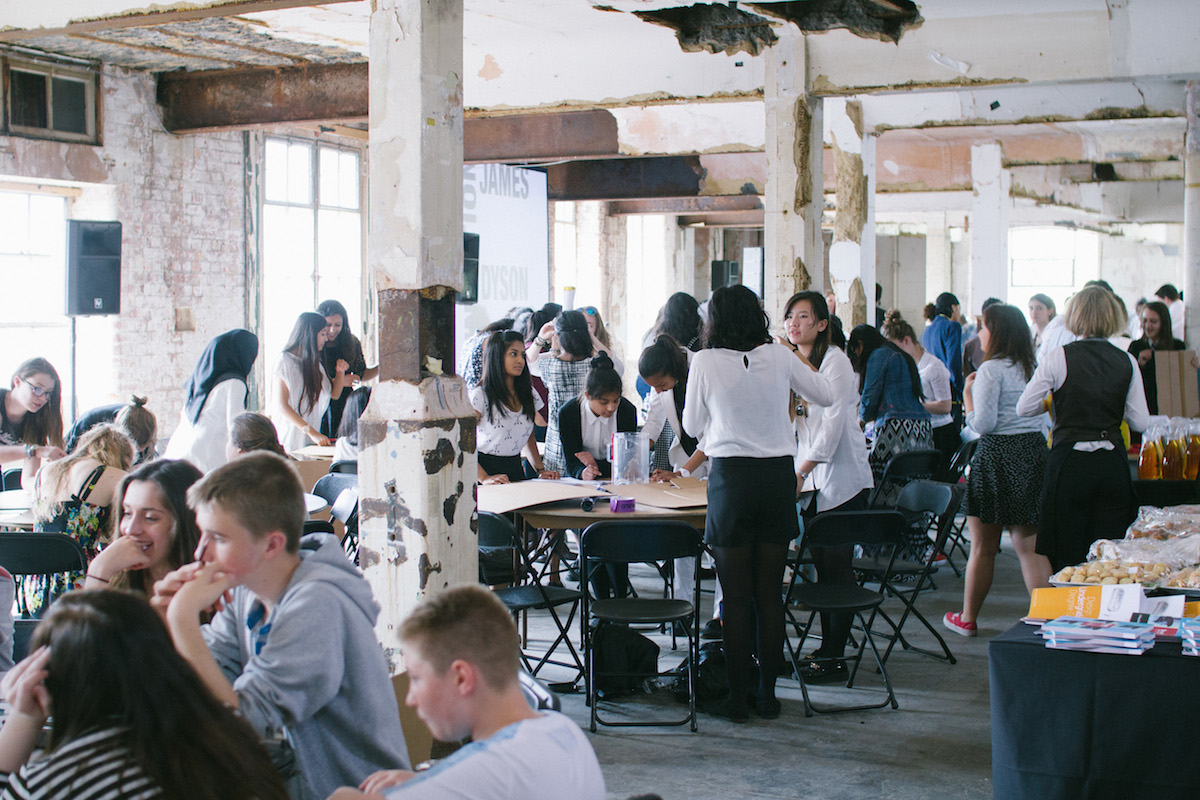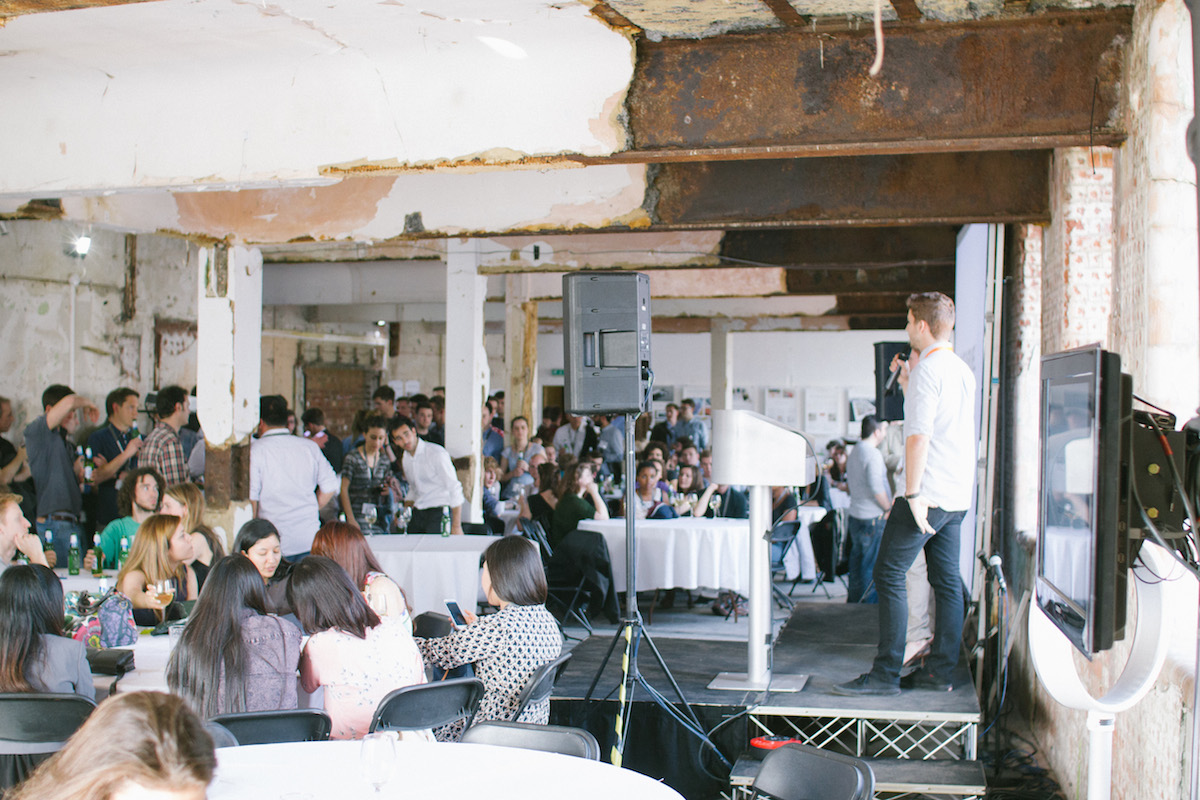 This video gives some insight into how the show was put together, and a tour of what was there to see.
To support the exhibition we created a second smaller newspaper which informed visitors of the best projects to see. We delivered a collection of these newspapers around London to promote the exhibition to the public and to companies.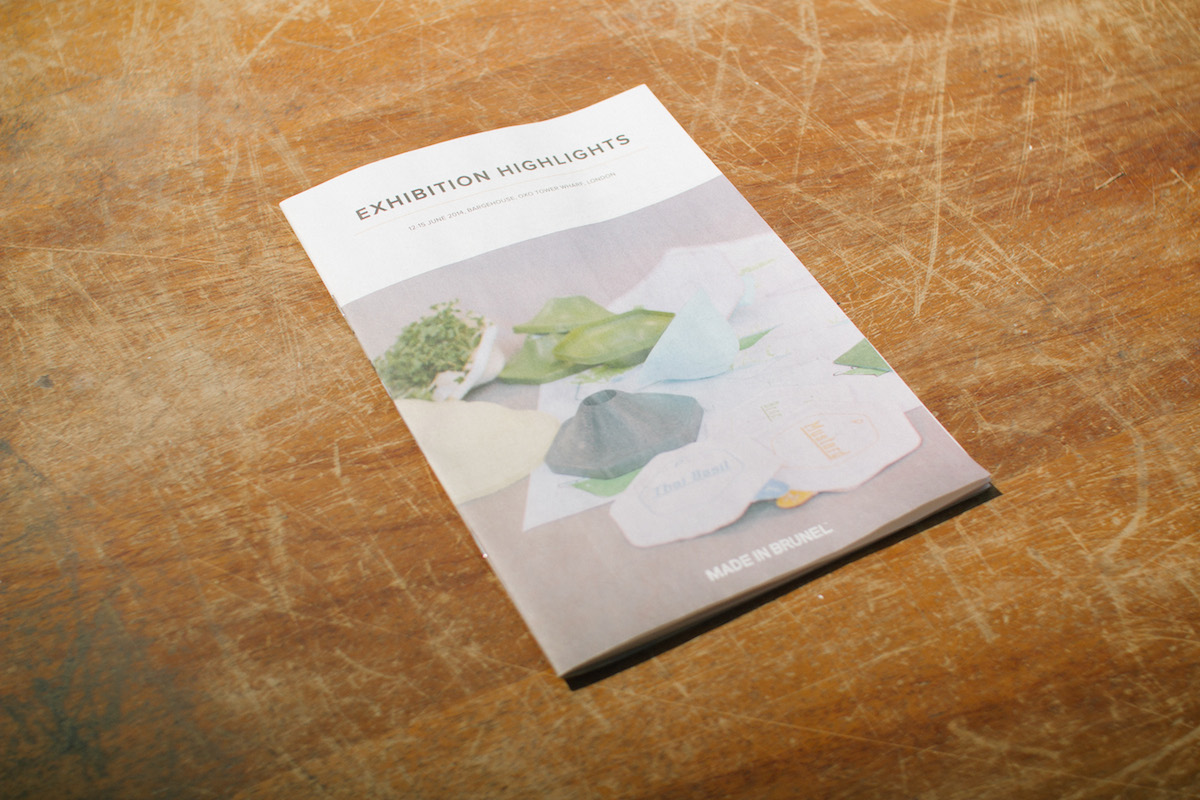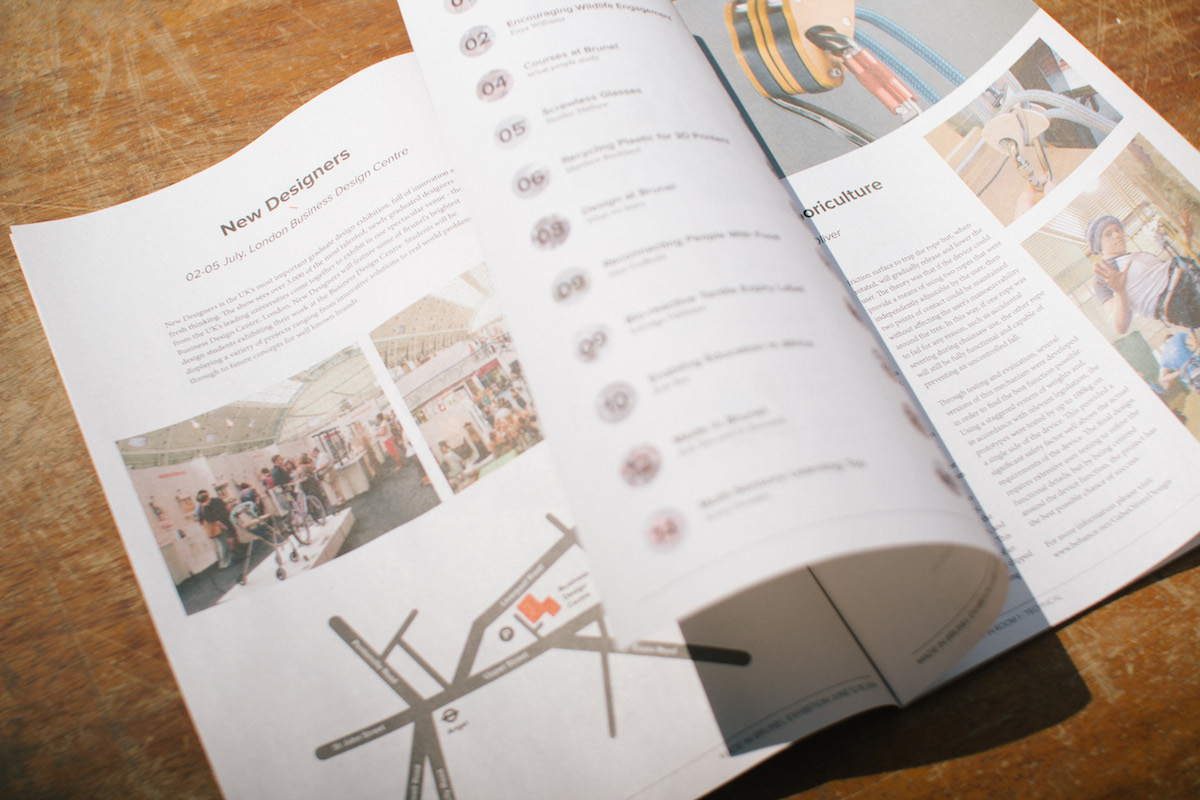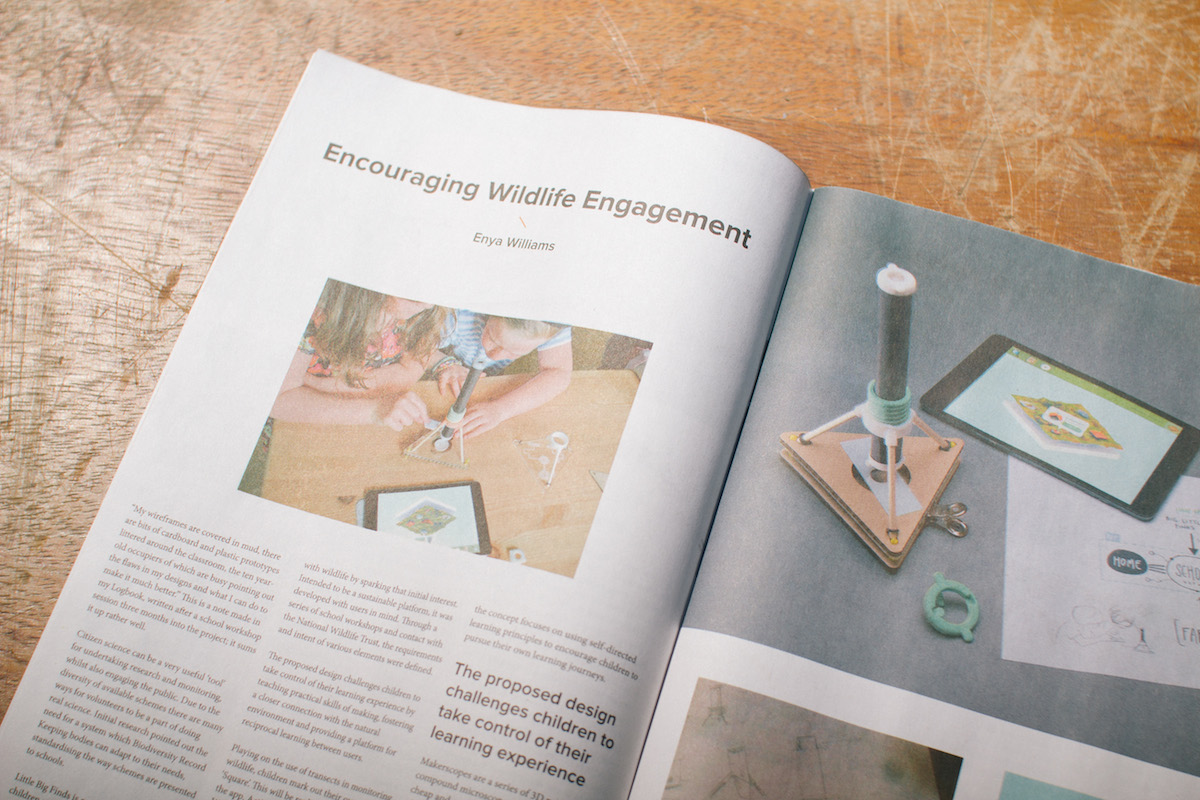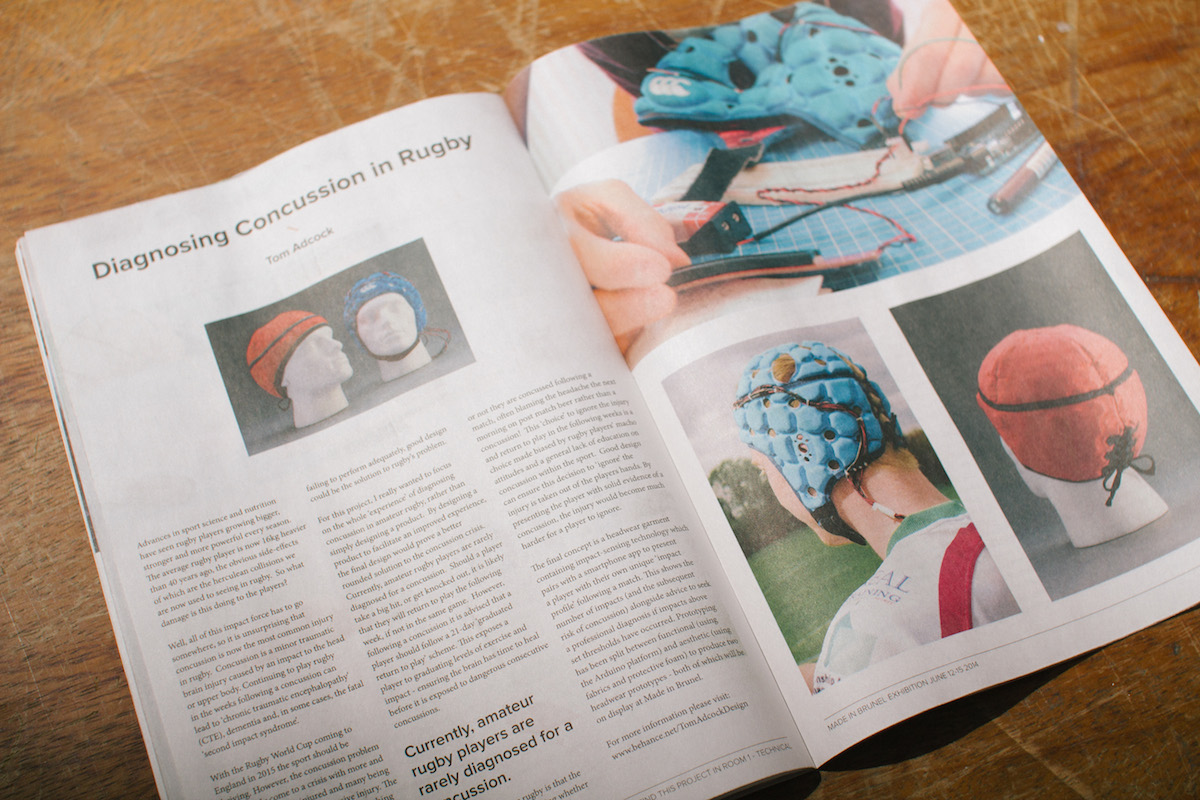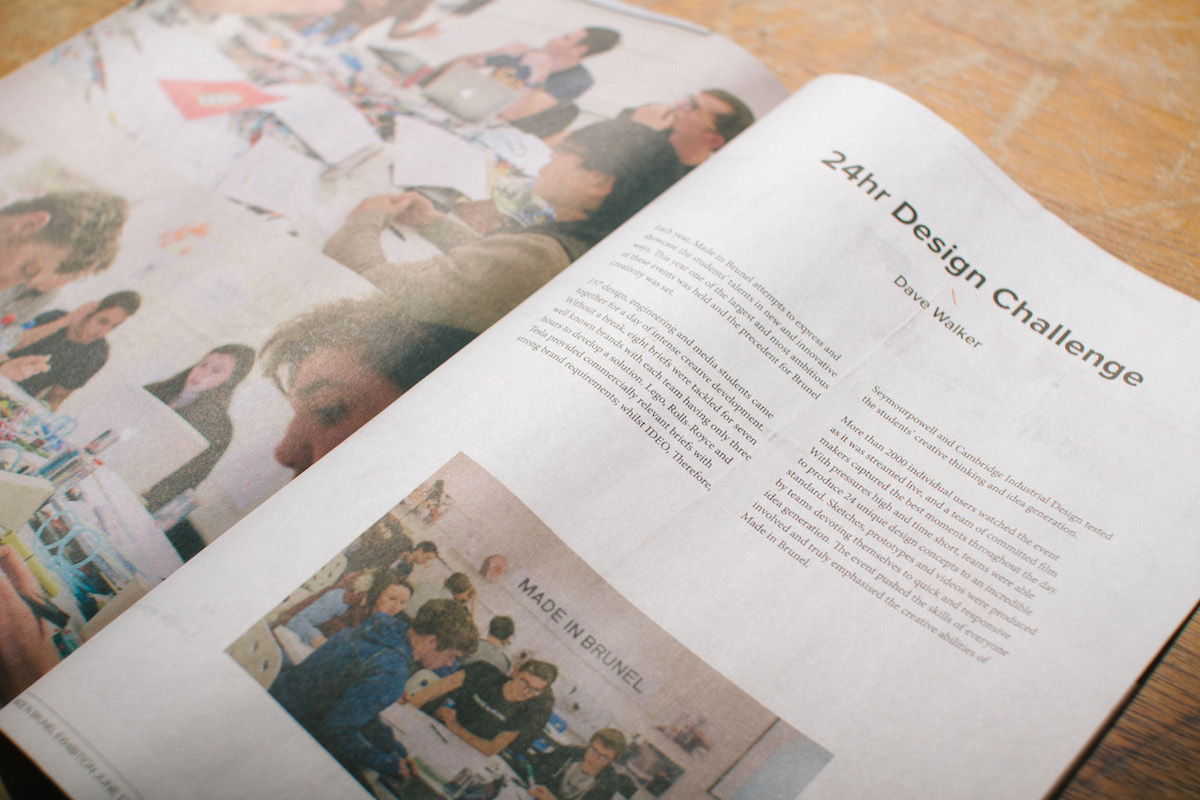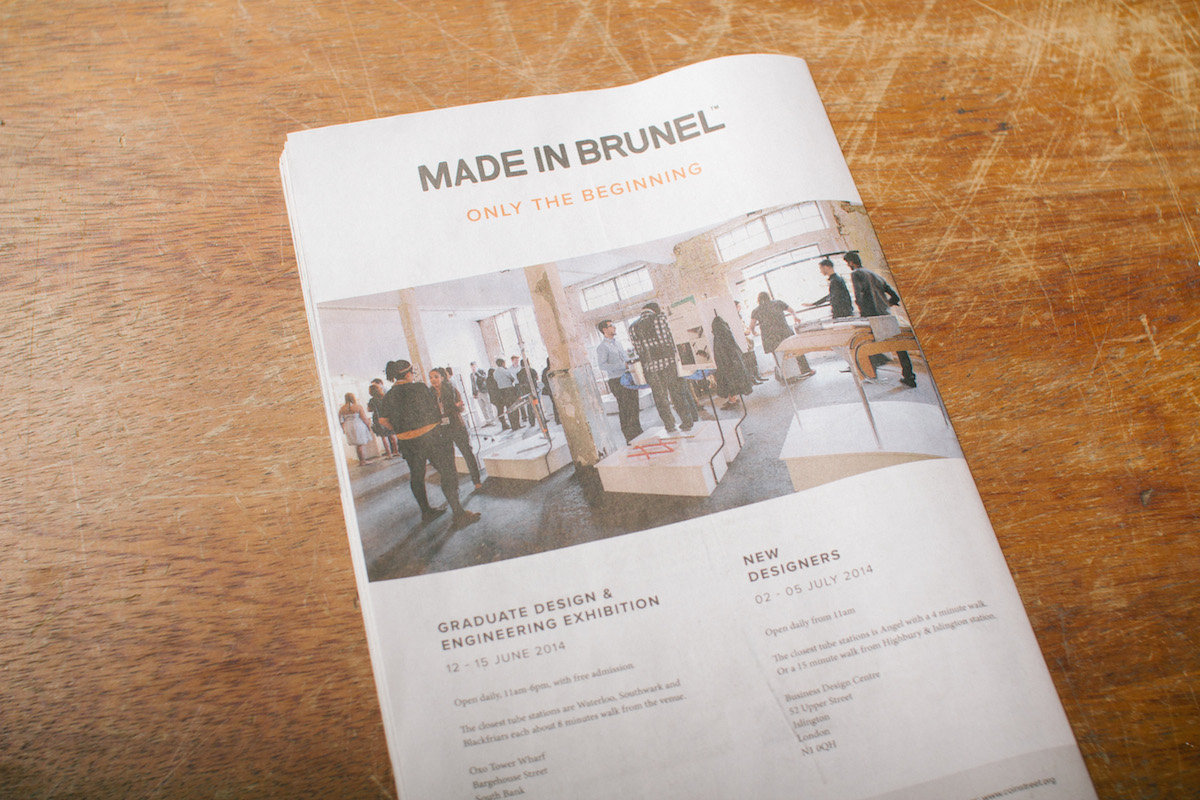 New Designers Exhibition
New Designers is an exhibition for students from universities around the whole of the UK. And in 2014 they welcomed 17,719 visitors from employers, buyers and manufacturers to private collectors, design enthusiasts and MP's. The Made in Brunel stand is one of the highlights of the show and again is designed and made by the students. This smaller selection of Brunel students allows for the top designers at Brunel to exhibit there work alongside the best up and coming creatives from around the county.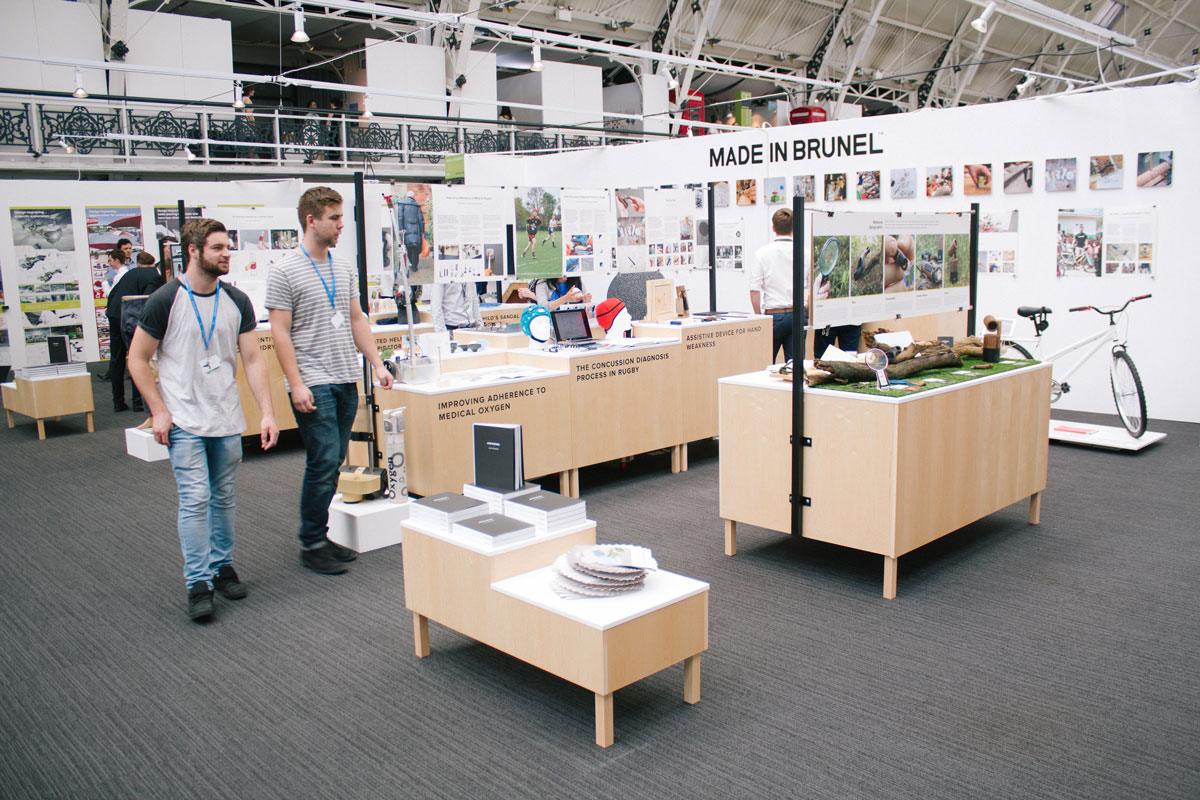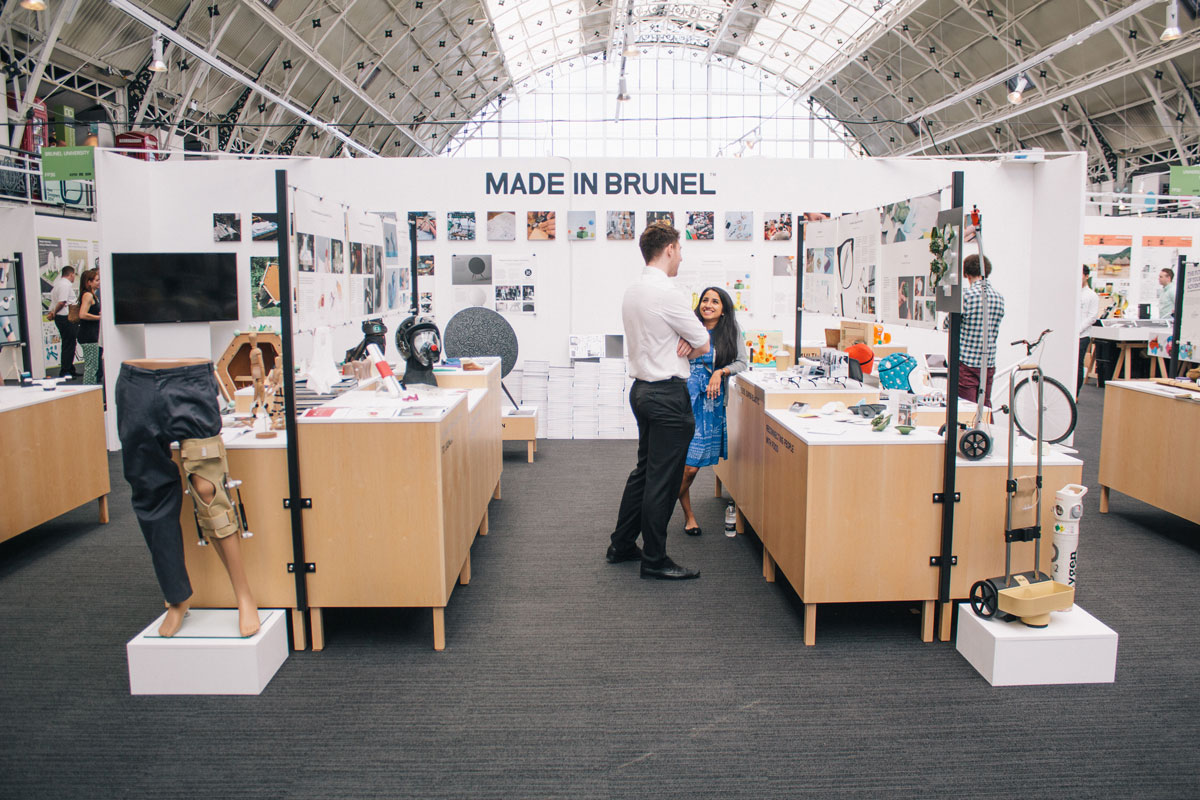 Being the Managing Director of this student led organisation was an amazing experience, and I will always be proud of what myself and the team achieved over the year.